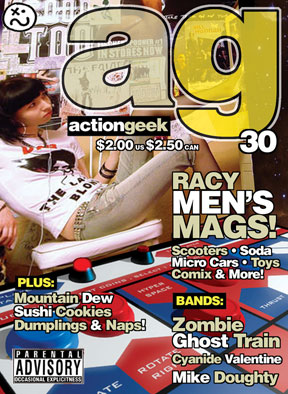 Action Geek #30
Action Geek #30... It took a while, but it's finally
done and the end result ain't too shabby. It's funny when
you're so close to the project's individual pages that you're
surprised how good the collection of pages looks together.
Racy men's magazines, scooters, music coverage, toys, asian
food, and even a piece on Karl Drais, the inventor of the
velocipede... the VELOCIPEDE, dammit! Where else do you
get such a wide array of weirdness all in one cute little
'zine package?! Let me know what you think...


| | | | |
| --- | --- | --- | --- |
| page 2 | page 3 | page 4 | page 5 |
| page 6 | page 7 | page 8 | page 9 |
| | | | |
| --- | --- | --- | --- |
| page 10 | page 11 | page 12 | page 13 |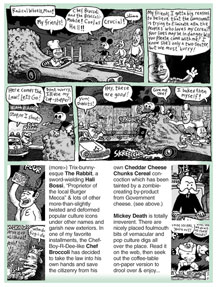 page 14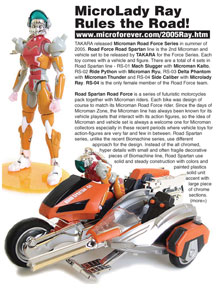 page 15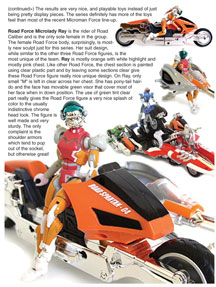 page 16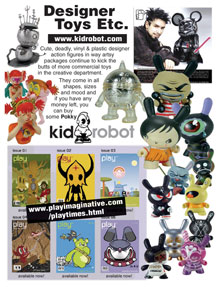 page 17
| | | | |
| --- | --- | --- | --- |
| page 18 | page 19 | page 20 | page 21 |
| page 22 | page 23 | page 24 | page 25 |
| page 26 | page 27 | page 28 | page 29 |
Back to Action Geek Main Page
Back to dsquared.org