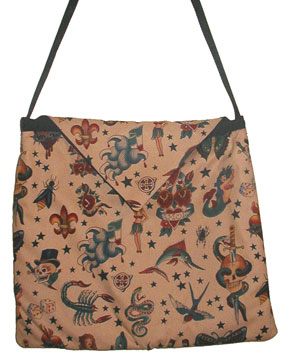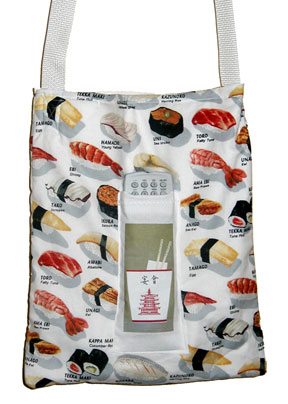 NEW! - Pottymouth Purses!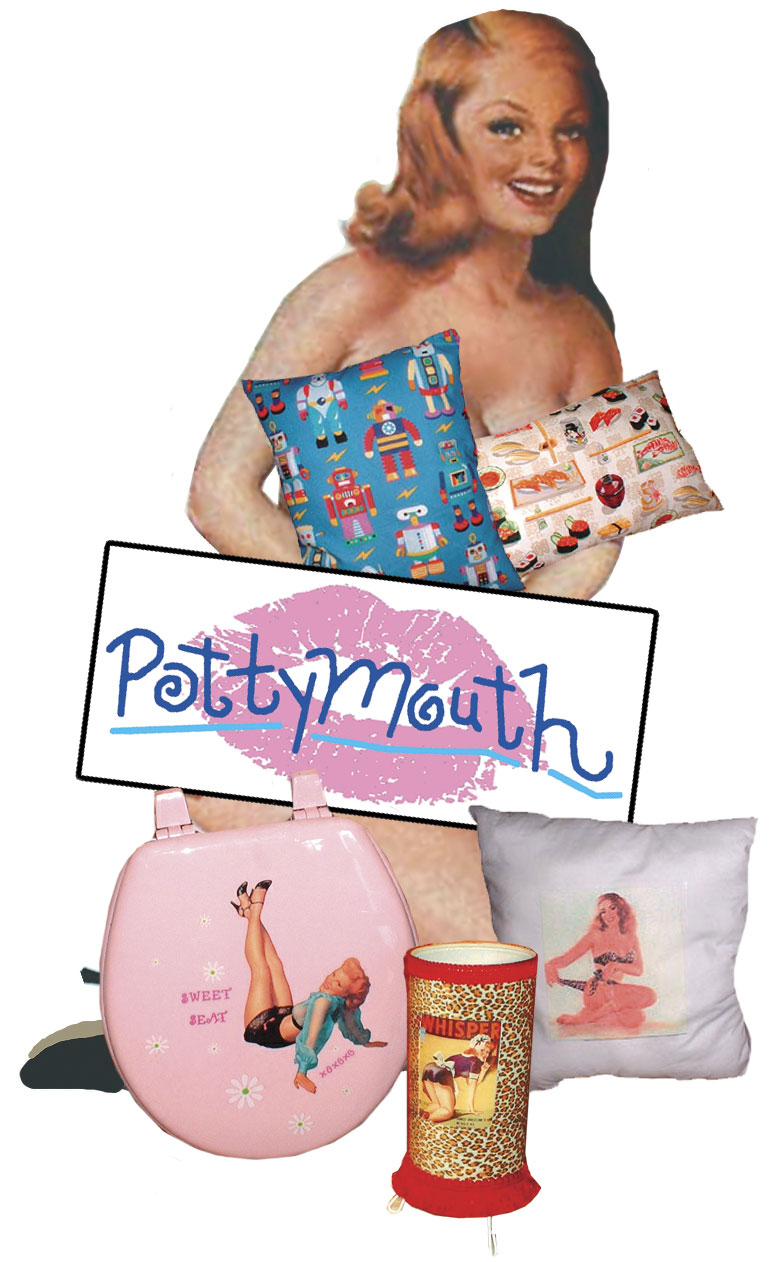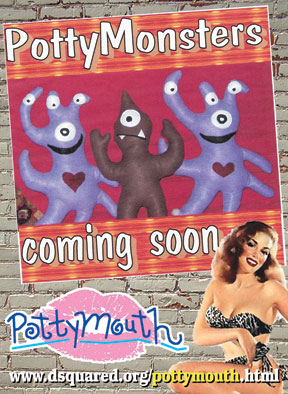 Retro-fying the World:
One Home at a Time!
Cheryl Krylowicz has taken it upon
herself the task of trying to help people make
their homes more hip, swanky and cool with all
kinds of products that she creates in her vast
Worcester-based factory.

Light switch plates with pin-up girls,
movie monsters or pulp paperback book covers
on them! Lamps with swingin' chicks or
cocktails on them! Pillows! Chairs!
Custom SOAPS with surprises inside!

...and YES, even Custom Toilet Seats
with all kinds of retro-style put into them!

You can find Pottymouth products at:
TREASURES UNLIMITED on Highland Street
in Worcester, MA, USA

or you can e-mail Cheryl
about NEW Pottymouth stuff!


Pottymouth Custom Seats!
Here are the custom toilet seats!
You can work with Cheryl to create a
unique seat of your very own for home
or for your business!



Pottymouth products!
Click HERE to check out a wide range of
Pottymouth products that you can buy!

(Please be patient, these high quality images
take a few seconds to load!)