Action Geek #31
Action Geek #31... Some issues of AG come together
alot easier than others. No rhyme or reason. It just happens.
While in Northampton at Faces, I saw the Miso Pretty
line of health & beauty products and that kind of set into motion
the Health & Booty theme that this issue TRIES to carry on.
As usual, we failed in doing an ALL health & beauty issue, BUT
there's an awesome mixture of all the usual AG topics with
a few new contributing writers and collaborators. You'll also notice
some band ads. Hey, if I like you, I give you a freebie. Enjoy.


| | | | |
| --- | --- | --- | --- |
| page 2 | page 3 | page 4 | page 5 |
| page 6 | page 7 | page 8 | page 9 |
| | | | |
| --- | --- | --- | --- |
| page 10 | page 11 | page 12 | page 13 |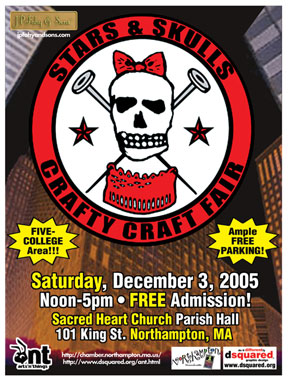 page 14

page 15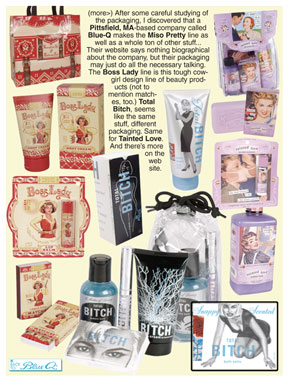 page 16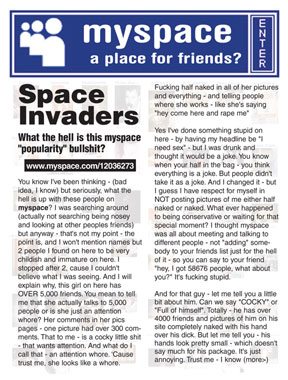 page 17
| | | | |
| --- | --- | --- | --- |
| page 18 | page 19 | page 20 | page 21 |
| page 22 | page 23 | page 24 | page 25 |
| page 26 | page 27 | page 28 | page 29 |
Back to Action Geek Main Page
Back to dsquared.org